---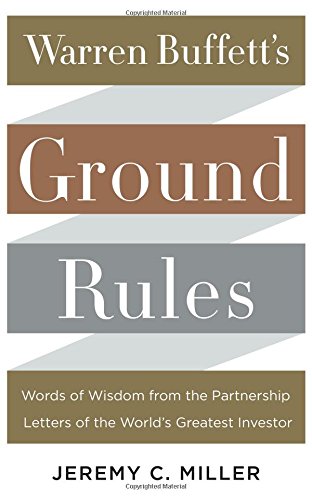 Author Background:
Jeremy Miller is a research analyst at a large New York-based asset manager.  He is the author of Warren Buffett's Ground Rules.
Charlie Munger's Speech: The Psychology of Human Misjudgment
---
Jeremy's Book Recommendation: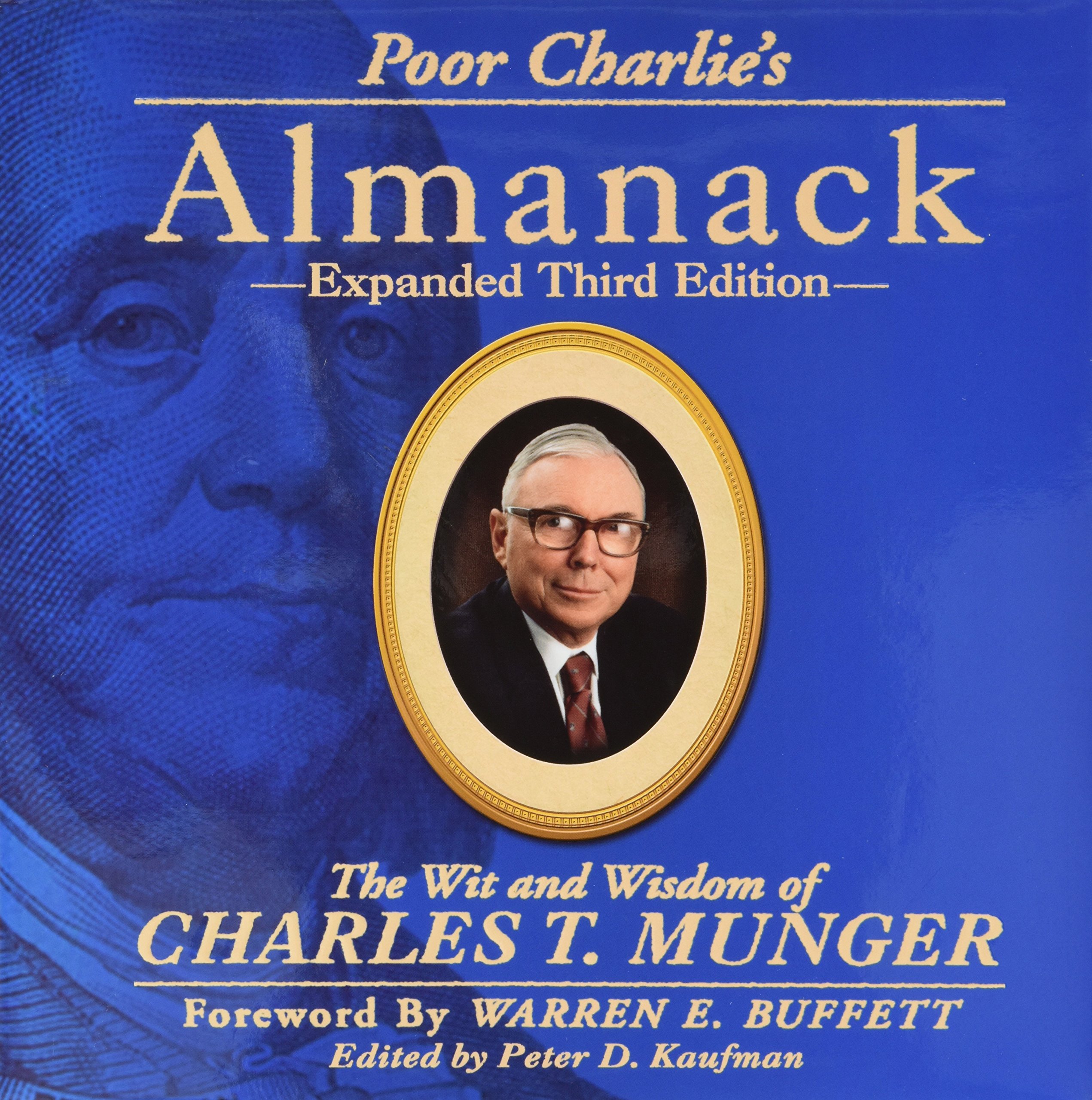 ---
Audio Podcast:


Other ways to listen:
*  On iTunes
*  Right Click + Save As to download as an MP3
*  Stream here directly
---
Five Good Questions:  
Having thoroughly read the partnership letters and presumably followed Buffett closely after that period, what percent of Buffett's current wisdom would you guess he had by 1970 when he closed the partnerships?

Who was Harry Bottle, and why was he so critical to the decentralized model of what Berkshire has become?

Everyone remembers American Express as a formative investment for Buffett because he moved from purely quantitative to more qualitative, but a strong argument could be made that his Dempster investment was also highly formative.  What did he learn from that experience?

Buffett has famously said that he believes he could still do 50% per year on a small portfolio.  Do you agree or disagree with his claim?

What's the difference between conservative and conventional?
---
With gratitude,