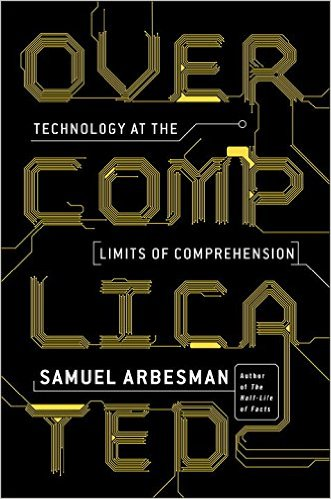 Author Background:
Samuel Arbesman is a complexity scientist and Scientist in Residence at Lux Capital. He is also a Senior Fellow of the Silicon Flatirons Center for Law, Technology, and Entrepreneurship at the University of Colorado and a Research Fellow of the Long Now Foundation. In addition to Overcomplicated, he is the author of The Half-Life of Facts.
---
Sam's Book Recommendation: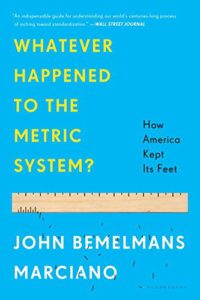 ---
Audio Podcast:


Other ways to listen:
*  On iTunes
*  Right Click + Save As to download as an MP3
*  Stream here directly
---
Five Good Questions:  
I view this book as a beautiful blend of technology and philosophy.  What is the difference between "complicated" and "complex" in your view?    

What is "the kluge" and how is becoming an impactful part of our lives?     

How is a top-down, physics-inspired approach to technology losing ground to a bottom-up, biology-inspired approach?

What are some ways we can fight the increasing complication we see in technology?  What's a T-shaped individual?

Is it just part of human nature to seek band-aid solutions which add to the eventual complexity and frailty of our systems?
---
With gratitude,