Hi Dear Reader!
We hope you enjoyed Season 3 of Five Good Questions. I still can't believe the quality of authors who say "yes" to this little project. I'm humbled!
It's time for me to hit the road again for shareholder meeting season. If you'll be in Toronto for Fairfax or in Omaha for Berkshire, shoot me an email or just come up and say hi. I'd love to meet you and chat.
fivegoodquestions@gmail.com
During the break, we're doing a family trip to Cabo San Lucas for some all-inclusive lazy reading time.  I can't wait!
Additionally, I'll be traveling to Ireland for a few weeks of exploring with my wife.  We're doing a week-long running event called the Celtic Traverse where we venture all over the Irish backcountry. My wife's the real runner of the family, but I like getting off the beaten path enough to suffer through it. 😉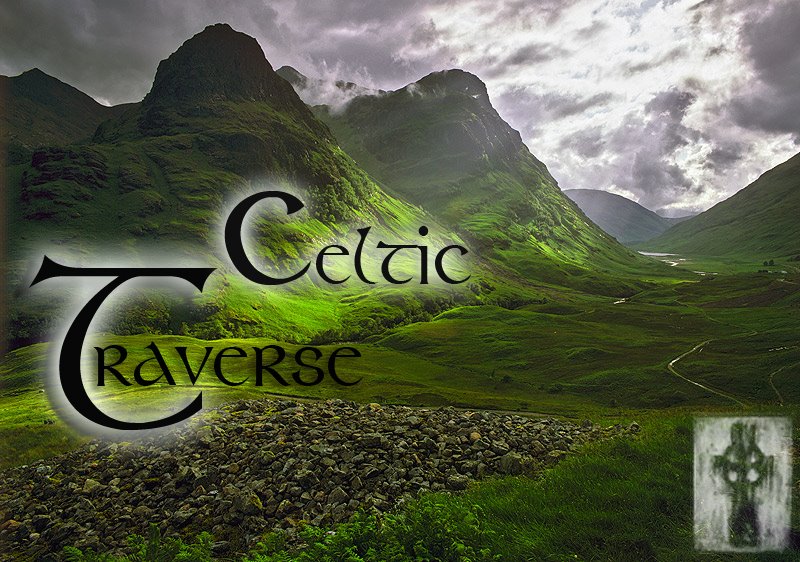 I've already got a healthy stack of books cued up for next season. Send me some of your favorites and I'll do what I can to get the author onto the show. (Keep your expectations low; I have very little pull.)
Thank you again for supporting 5GQ's mission of creating more inspired readers.
With gratitude,