---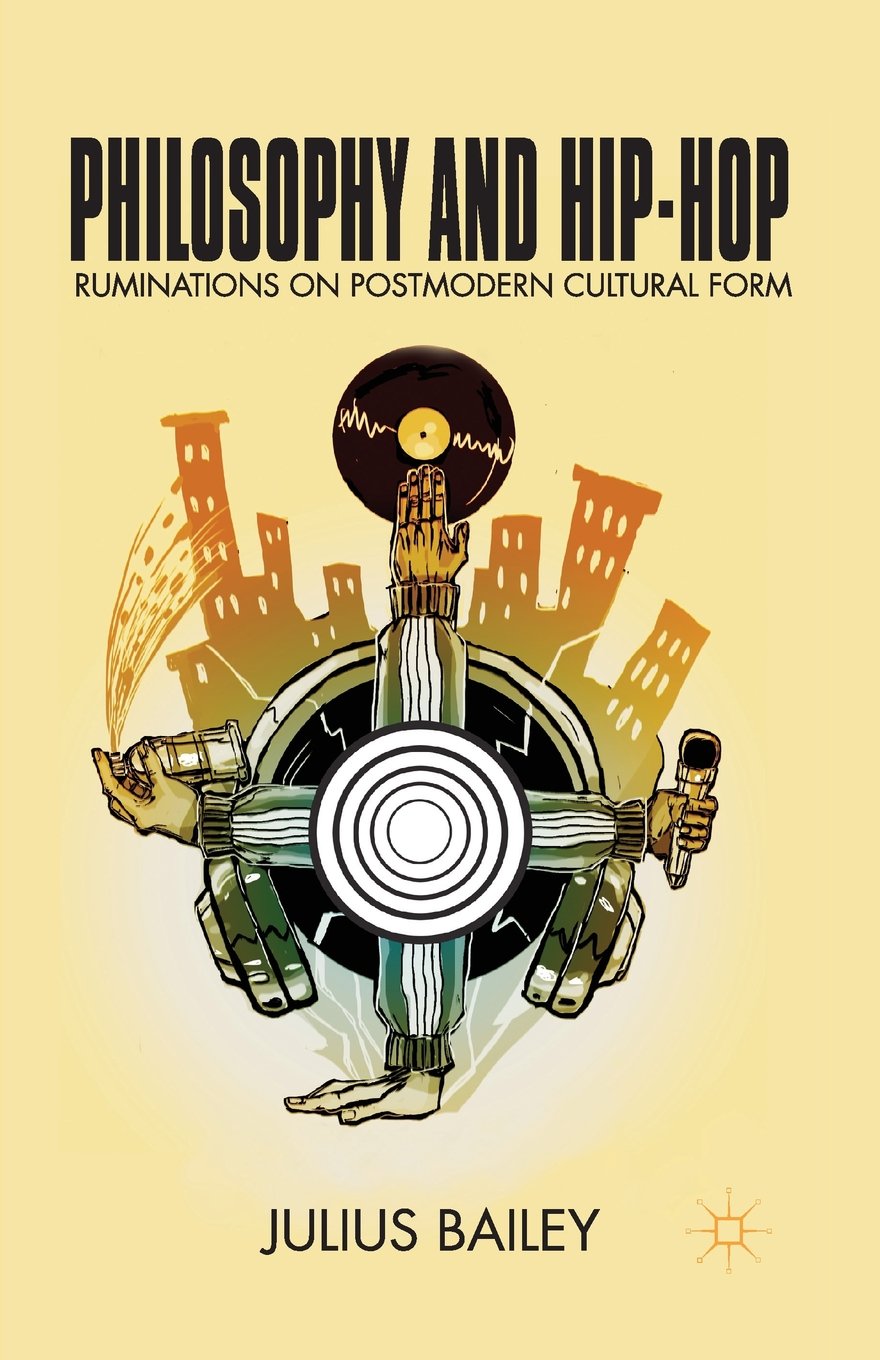 Author Background:
Julius Bailey is an Associate Professor of Philosophy at Wittenberg University.  He is a philosopher, cultural critic, social theorist, and diversity lecturer. Julius is the founder of Project Eight, a youth service organization that focuses on leadership and civic participation.  He holds Masters Degrees from Howard (Philosophy) and Harvard Universities (Af Am Studies) and a Doctorate from University of Illinois (Philosophy and Education).
---
Julius's Book Recommendation: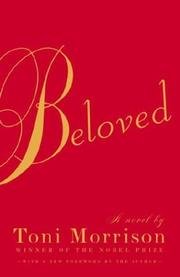 ---
Audio Podcast:


Other ways to listen:
*  On iTunes
*  Right Click + Save As to download as an MP3
*  Stream here directly
---
Five Good Questions:  
 How would you define "hip-hop"? A lot of people confuse it with rap music, but it's really so much more culturally, right?
How did gangsta rap impact hip-hop?
Warren Buffett has often espoused following your own personal inner-scorecard. How does that tie in with hip-hop and authenticity?
There appears to be a zero-sum-game mentality with many MCs where they build their reputation through bragging about their own success and dissing or diminishing others. I know my personal favorite artists have been the ones who are more vulnerable and less about describing money, cars, alcohol, and women. How have rapper's philosophic outlooks evolved over time?
Who's on your Hip-Hop Mount Rushmore?
---
With gratitude,