---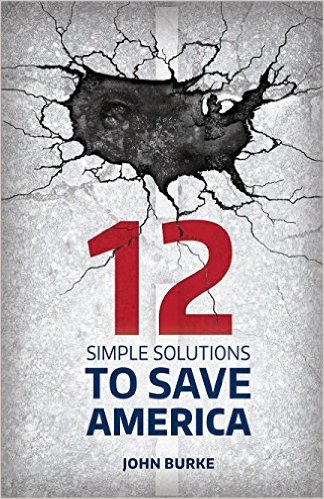 Author Background:
John Burke serves as the President of Trek Bicycle Corporation.  John joined Trek Bicycle Corporation, which his father founded in 1984, and has been its CEO since 1997.  He served as chairman of President George W. Bush's President's Council on Physical Fitness & Sports.  John is an avid cyclist who has finished Ironman Wisconsin twice as well as completing the Boston and New York Marathons.
---
John's Book Recommendation: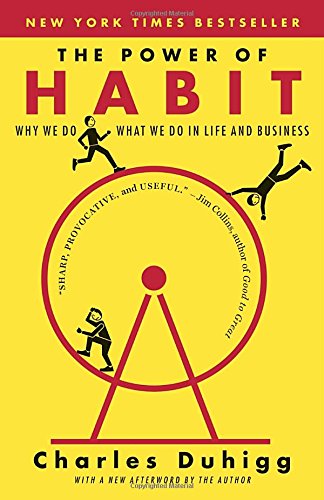 ---
Audio Podcast:


Other ways to listen:
*  On iTunes
*  Right Click + Save As to download as an MP3
*  Stream here directly
---
Five Good Questions:  
 You describe yourself as independent, and it's clear you don't care which side of the aisle an idea comes from if it makes sense to you.  How do we break the stranglehold the two parties seem to have right now?

If you could make only three specific changes, what would they be?  What are the prime movers we might focus on to make the biggest differences?

It seems like one party wants to "do more with more" and one leans toward "do less with less."  With technology constantly increasing human capabilities, how come no one is saying "let's do more with less"?  Is a low-performance government just a given?

Is Social Security truly fixable?  Or will we just default slowly through printing and watering down our fixed liabilities?

What can we do to fix a tax code that so clearly plays favorites and is overly complicated?
---
With gratitude,