---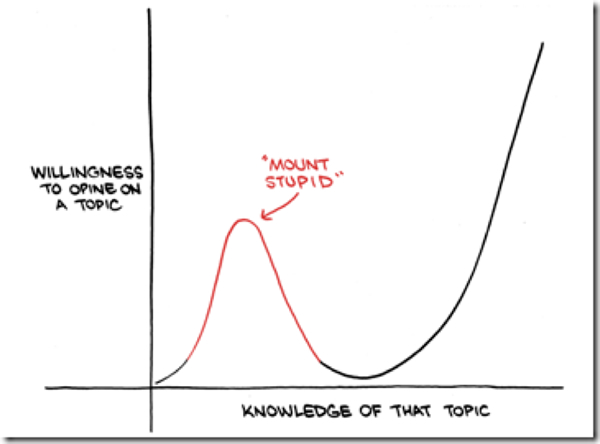 Author Background:
David is the Betty R. Miller Professor of Chemistry and Chemical Biology and department chair at Cornell.  He specializes in organometallic chemistry with a particular expertise in the organic chemistry of lithium.  David is an avid student of markets, economics, and geopolitics and writes a Year in Review posted at Peak Prosperity and Zerohedge.  Dave has been cited in the Wall Street Journal and The Guardian and has appeared on Russia Today.
---
David's Book Recommendation: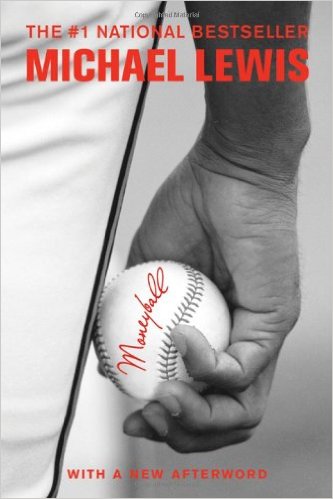 ---
Audio Podcast:


Other ways to listen:
*  On iTunes
*  Right Click + Save As to download as an MP3
*  Stream here directly
---
Five Good Questions
What were the 3 biggest events in 2015 (or building over the last few years) that you think will have a big impact on 2016?  What's your long range prognosis?

This is your 7th year in review that you've produced.  What have you learned over that time from doing this incredible amount of informational synthesis every year?  Do you dread Decembers yet?  🙂  What have you gotten most wrong?

How did you get started and what insight has being an organic chemistry professor at Cornell given you?


I love that at the beginning of every review, you include how your personal portfolio is positioned.  There are so many voices out there sharing their opinions in the financial world, but we never know if they have any real real conviction behind what they're saying.  It drives me nuts.  Why are you willing to be so transparent and show your personal skin in the game?

You have roughly 20% of your net worth in precious metals.  I found the fervor both for and against gold to be almost religious in nature.  What are your thoughts about gold?  
---
With gratitude,